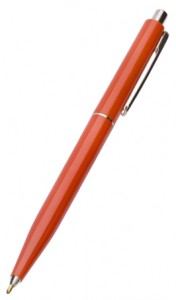 I offer editing services designed to improve the meaning of your content. In the publishing industry, this type of editing is called developmental or content editing. In journalism or the business world, some refer to it as substantive editing.
When do you need a developmental editor?
The goal of developmental editing is to elevate the quality of your work on a fundamental level by asking the question, "Does it make sense?" (Or, "Are you making your point as clearly as possible?") If not, what needs to be changed to make it better?
Normally, you'd hire a developmental editor after you've written a draft (or at least a few ideas on a napkin) and before you hire a line editor or copy editor for grammar and punctuation.
Is this service only for book authors?
Nope. Any written project can benefit from a developmental edit: blog posts, books, training programs, websites, even a LinkedIn summary. It's always a smart idea to hire a professional to give your work a once-over. Everybody misses something. Even internal writers or marketers can be too close to material to see whether it's any good.
This is where I can be of service. I've critiqued, coached, revised, and polished other peoples' writing since 1994. After working with me, my clients have gone on to make bestseller lists, secure job interviews or school acceptances, and place in writing competitions.
A few current and recent projects
Nonfiction book on engaged management and leadership, to be self-published in 2017 or 2018 (manuscript critique with light line edit)
Nonfiction book on tech entrepreneurship and management, due from a major business publisher in 2017 (developmental editing, chapter-by-chapter)
Nonfiction book, Does Every Woman Have an Eating Disorder? by Stacey Rosenfeld, PhD — adaptation of a multiple award-winning eating disorders blog (developmental and structural editing, working with a complete draft)
Spec script, "Girls" — Quarter Finalist, Final Draft TV writing competition (critique)
Medical school essay — acceptance to a program after years of trying (developmental editing, working with drafts and notes); for career content editing information and testimonials, click here
Testimonials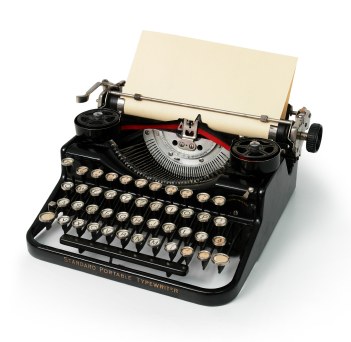 After an exhaustive search for a content editor for my first book, I was lucky enough to find Kristen. Kristen is a true professional! She was transparent, punctual, knowledgeable, and informative. Kristen took the time to explain her craft in a way that a newbie like me could understand and use for the future. My experience with Kristen has been so educational for me, and I would recommend her to anybody!
Michael J. Pearsall
Author and Corporate Trainer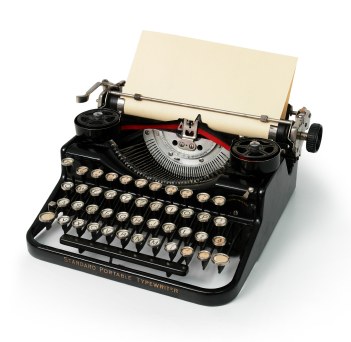 Your edit is a gift! You're doing exactly what I hoped you would be doing: copy editing, mixed with excellent content editing. I also love your suggestions and questions — makes me think deeper about the messages I'm trying to convey and how to better communicate them.
J.
Business Book Author and Tech Director at a Fortune 500 Company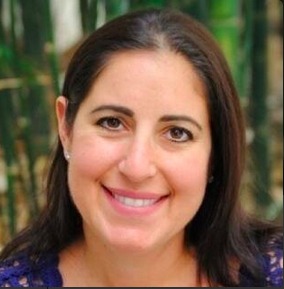 Kristen worked with me on editing my manuscript (which was originally a collection of blogs) into a solid book. She was efficient, resourceful, and collaborative, and really served as a consultant in addition to editor. Kristen hooked into my message and target audience and worked with me on tightening up a manuscript I felt proud to deliver to the marketplace.
Stacey Rosenfeld, PhD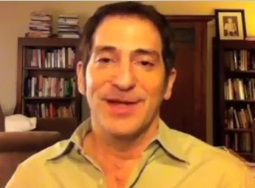 I came to Kristen for advice on writing and marketing my first non-fiction book. After reading my notes, she critiqued my concepts, helped me identify my hook, and encouraged me to focus by thinking about my target audience while writing. She was very helpful to me in clarifying what I wanted to say. Now, less than a year later, I've finished my first self-help book. I highly recommend her services as a coach to new and developing writers.
Jeffrey Bergman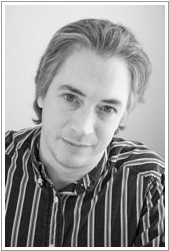 If it is important, I use Kristen exclusively to edit and coach me in polishing my written work. Kristen excels at helping me organize my thoughts and work experience objectively. Kristen has a gift for pulling the story from me and helping me express my experience and enthusiasm so others can get as excited about my work and vision as I am. She helps me balance industry speak with clear writing that describes what I do clearly for a lay audience. After working together, I feel confident and excited with the documents I have and how they reflect me. Kristen is easy, kind, considerate, patient, knowledgeable, insightful, and fast to work with. I could not recommend her enough.
Chuck Zimmer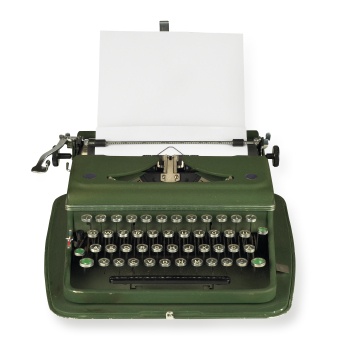 Thank you so much for your time and comments. I found them to be very helpful and positive, much more so than any of the other feedback I've received.
Aspiring Memoirist
Rates & Process
Fees for editing and critique vary depending on the project's complexity, length, and your needs. Rush turnaround fees do apply.
For most edits and critiques, I charge a per page rate and can provide you an estimate after seeing a sample of your work. My minimum is $250.
A sample critique memo or edit letter is available upon request.
Would you like to see a sample edit/critique letter or receive a quote on your project? Fill out the form below and I'll get back to you within two business days.