I have over a decade of experience successfully marketing books and authors via social media. Using the techniques described in my ebook A Brief Introduction to Internet Publicity, I built, promoted, and managed content delivery for high-trafficked blogs by bestselling authors Phil Town and "The Sleep Doctor" Michael Breus. In the years since, I've coached nearly 100 authors in social media marketing techniques. (See testimonials below.)
Now, I offer select book marketing services to authors and publishers.
Writing Services for Authors & Publishers
advertising copy (social ads, pay-per-click, banners, and print)
author bios
book descriptions/synopses (long, short, and tweet-and-social sized variations available)
book jacket copy
full website copy
press packet materials
speakers' one sheets
Strategic Services for Authors & Publishers
custom social media strategy development
training of authors and publicists (in social media techniques and technical skills)
Samples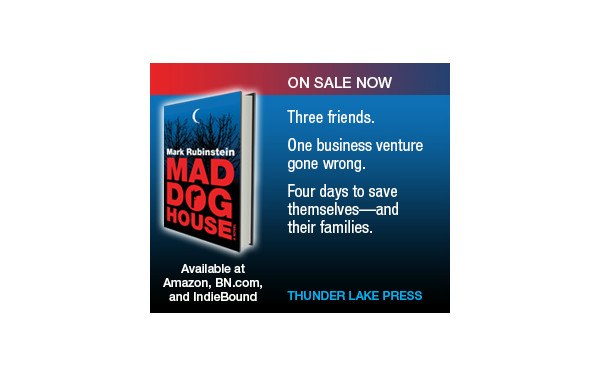 Mad Dog House: Book Launch
Mad Dog House: Book Launch

Thunder Lake Press hired me to write a series of ads: a print ad for the mystery magazine "The Strand" (circulation: 55,000) and banner ads for literary websites including The Rumpus, BookTrib, Bull Men's Fiction, and Goodreads. In addition to writing and placing these ads, I secured the author a front page placement on Scribd.com (alongside a new book by Kathy Reichs) and ran a successful Kindle Free Day campaign. Mad Dog House went on to become a Kindle store bestseller and a Finalist for the 2012 ForeWord Reviews Book of the Year Award (Thriller & Suspense). Campaigns for the author's follow-up books focused on combining limited-time price promotions with email services like BookBub. The author's second book, Love Gone Mad, received over 53,000 downloads.
Testimonials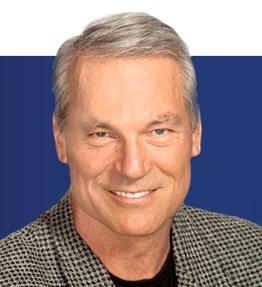 Kristen is fantastic. She developed my first blog, became an expert in my strategies and took care of everything on the site including supporting customers, writing, tech support. She is totally honest, gives great value and is highly recommended.
Phil Town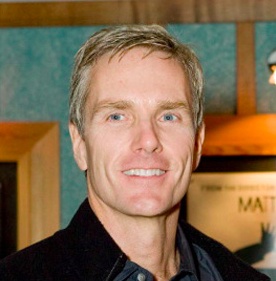 Kristen was integral in the launch and promotion of my book. The online world is now more important than ever in terms of getting the word out and you simply need a pro advising you–and Kristen was great with ideas and execution.
Donald Van de Mark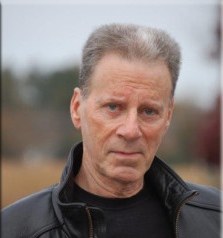 Kristen worked with me when my first novel, Mad Dog House, was published. She introduced me to social media which included Facebook, Goodreads, Twitter, and the effective use of my newly-established website. . . She was effective, thorough, and a pleasure to work with. Without her help, I would never have had an inkling about the effective use of social media and online advertising.
Mark Rubinstein
Are you in need of custom content for an author website or book promotion campaign? Fill out the form below and I'll send you my rate sheet within 48 hours.