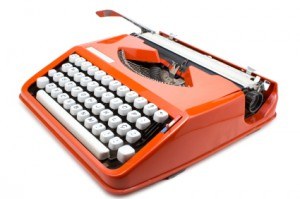 Do you need a collaborative ghostwriter to help you co-author a project? I can help. I work with subject matter experts in a variety of fields, including health and fitness, science, and business, to create:
non-fiction books
trade journal articles and op-eds
thought leadership content — white papers, ebooks, blog content
social media profiles and content
executive bios and personal statements
What exactly is a ghostwriter, and how does collaborative writing work? I answer the most common questions in my Ghostwriting FAQ.
Credentials
Recent and Current Projects
For reasons of confidentiality, I cannot share samples from the majority of my ghostwriting projects.
Blog content (weekly, SEO-optimized) for global corporate website (subject: business services)
Non-fiction health/science book, published in early 2013 (Amazon Hot New Release; reached Top 5 lists in two categories and a Top 10 list in a third category)
Management article, Chief Executive magazine
Guest blog post, executive training blog
Article for non-profit arts organization (sample shared with permission of author)
Huffington Post op-ed, health and nutrition topic
Jokes for sixty year-old comedy book series
Testimonials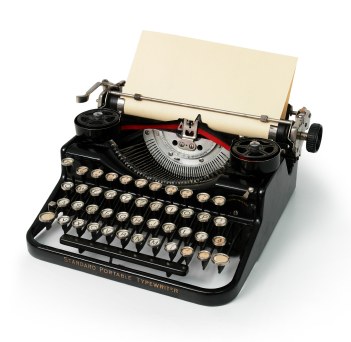 Kristen had a wonderful ability to understand what I wanted to express and then write with clarity and intelligence. She also has a good grasp of working with medical and technical information, which makes her services even more valuable. She is an extremely talented writer and a delight to work with. My book turned out better than I could have imagined and I am thrilled with the result.
Ghostwriting Client
Prescriptive Nonfiction (Health)
Rates
Book-length projects are quoted at a flat-fee rate based on word count and variables such as state of completion, research needs, back matter, interview-gathering, and time frame. The fee for ghostwriting most books is in the five-figure range. More on rates in the FAQ.
I also offer book doctoring — revising and polishing existing manuscripts. Book doctoring can be significantly less expensive than writing a book from scratch, but it does require more upfront work from the client (most clients who request book doctoring have a rough draft completed).
For smaller projects, hourly, per page, and flat fee project rates are available.
Would you like a quote on your project? Fill out the form below and I'll get back to you within two business days.
[contact-form-7 id="185″ title="Contact form 1″]