Website Content
To view descriptions and case studies of my work as a content writer, click on the images. Click "view more" to see the live site (where applicable).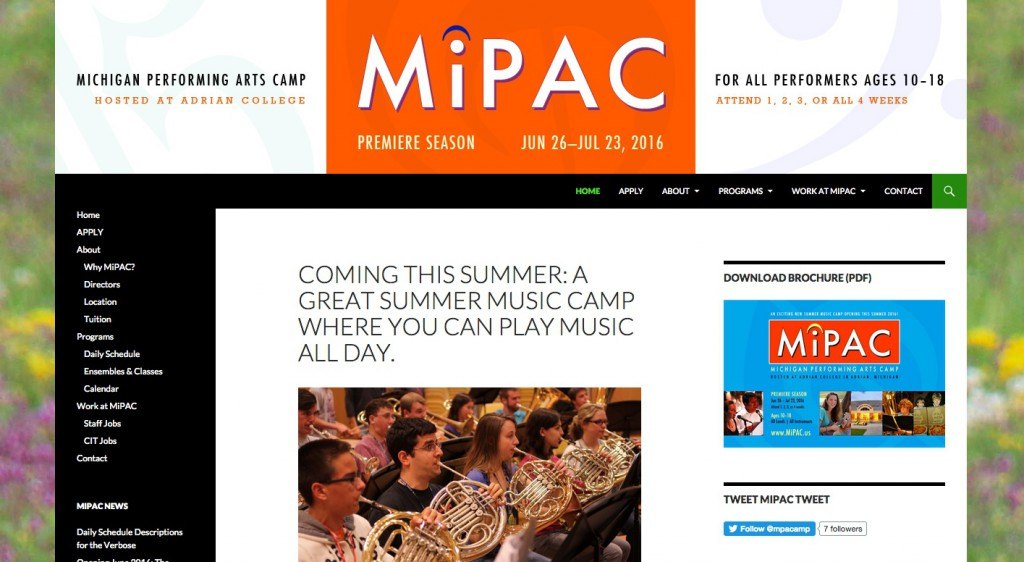 Michigan Performing Arts Camp (MIPAC)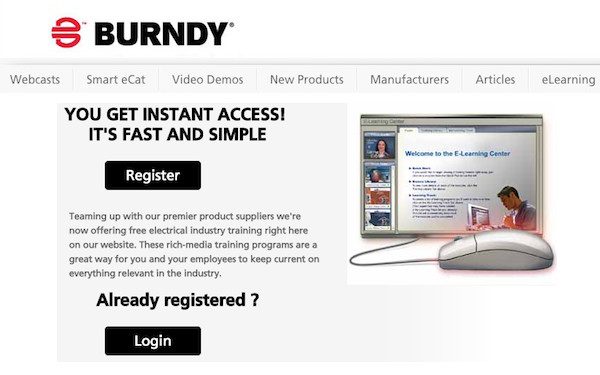 BURNDY®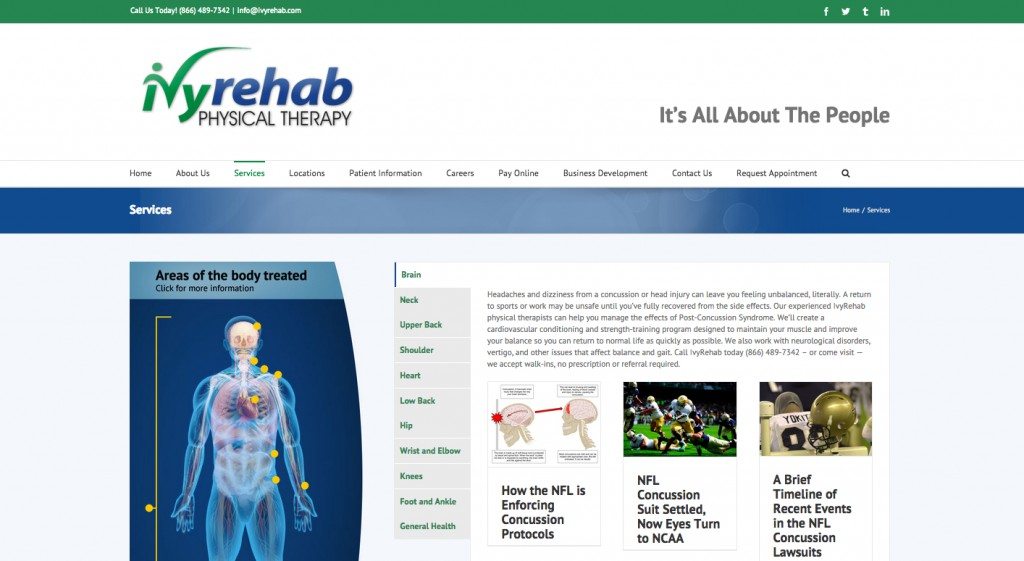 IvyRehab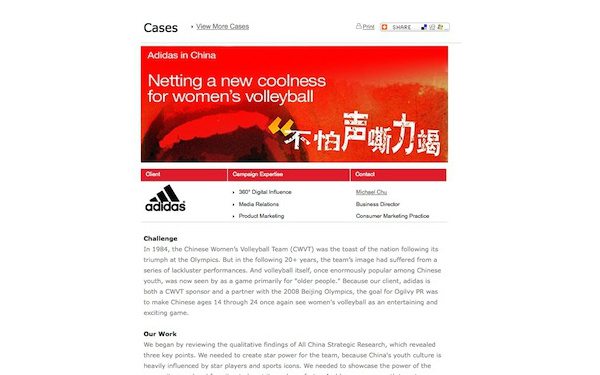 Ogilvy PR Worldwide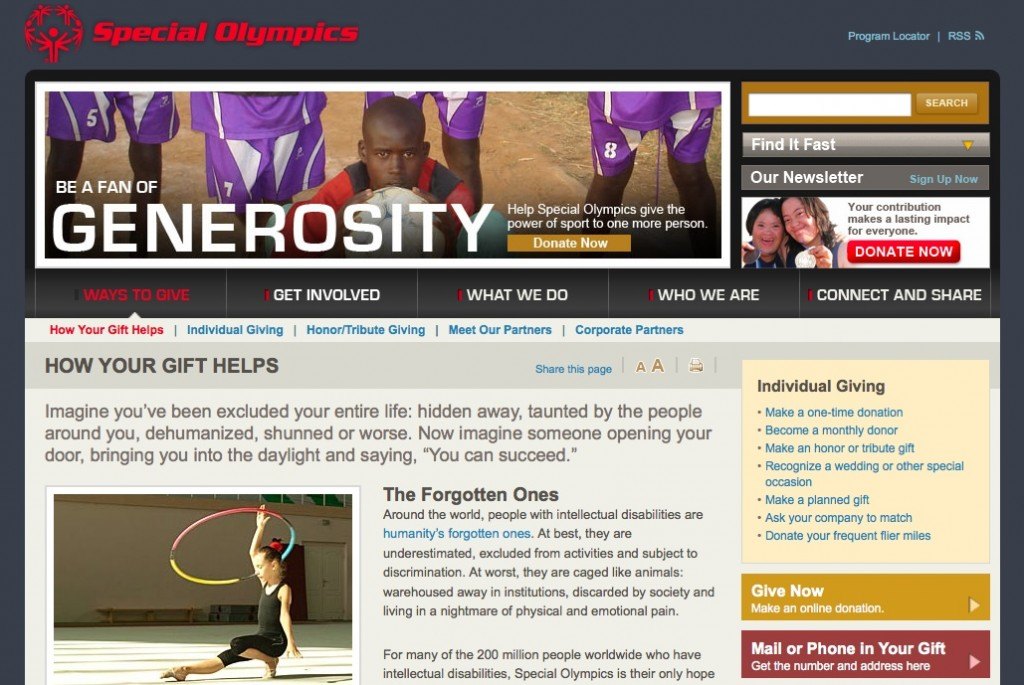 Special Olympics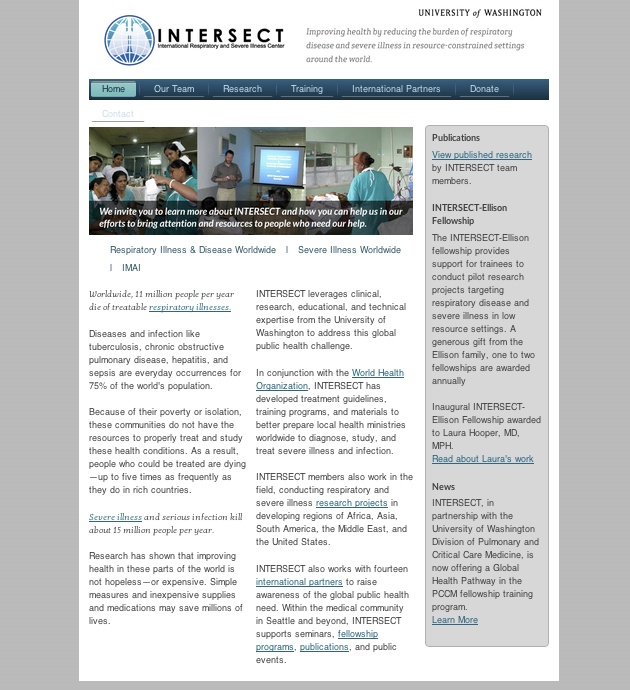 INTERSECT @ The University of Washington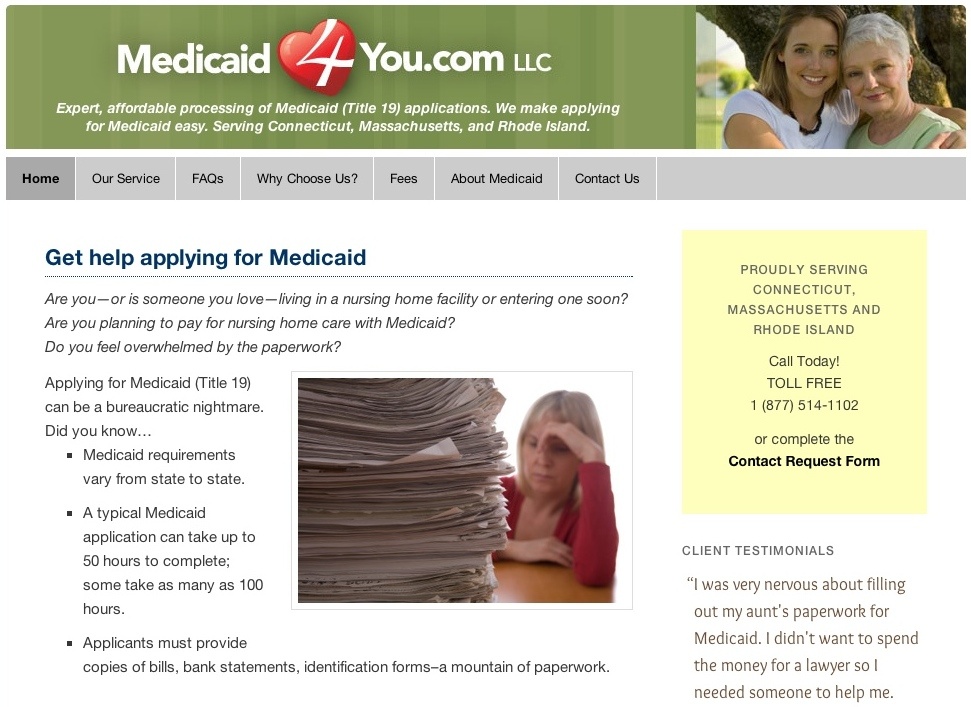 Medicaid4You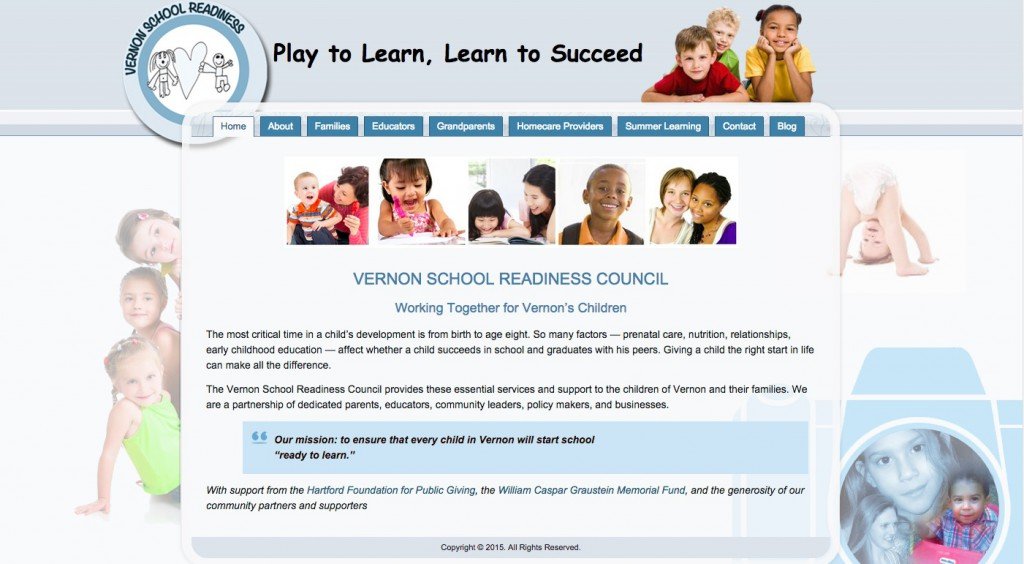 Vernon School Readiness Council
Michigan Performing Arts Camp (MIPAC)

MIPAC, a summer music and arts camp, hired me to consult on their PDF brochure and website. In both cases, I re-sequenced pages and paragraphs, selected bolder photographic images, and cut unnecessary and repetitive language, trimming the text length by up to 50%. I consulted on website layout too, adding a brochure icon to the top right of the home page, and suggested a navigational structure that intuitively grouped information and improved the sales funnel.

BURNDY®

BURNDY®, a manufacturer of connectors, fitters, and tools for electrical utilities, contracted me to write an e-learning script teaching sales people about cable ties. Drawing from the client's product catalogue and an outline, I wrote a 15-minute voiceover script highlighting the materials, ratings, and uses of cable ties and cable tie tooling. [To view the project, must log in.]

IvyRehab

IvyRehab, a physical therapy and rehab chain with offices in New York, New Jersey, Connecticut, and the Midwest, hired me to write seventeen intros for the Services section of their newly relaunched corporate website. I drew upon prior site copy and research to complete the 250-word intros about common bodily injuries and available treatments.

Ogilvy PR Worldwide

Ogilvy Public Relations Worldwide, headquartered in Washington, DC, contracted with me to write, edit, and coordinate delivery of copy for their website relaunch. I wrote and revised corporate case studies, teasers for the company's portfolio carousel, headlines, "Big Questions" (FAQ item teasers appearing at the bottom of the home page), site search summaries, and interview-based Q & As with executives from various practices within the company.

Special Olympics

Ogilvy Public Relations hired me to write over 50 pages of website copy for their client Special Olympics' Be a Fan capital fundraising campaign. Drawing upon in-house materials and issues of the monthly Special Olympics magazine, I created and wrote feature stories about inspiring athletes, as well as carousel copy, photo captions, sidebar content, call outs to resources and other site sections, and calls to action (donate, coach, or volunteer).

INTERSECT @ The University of Washington

INTERSECT Seattle, a public health organization, came to me for help rewriting its website. The goal: to better highlight the research and training INTERSECT conducts around the globe. I evaluated the website's structure, re-organized the navigation and page layouts, and revised the copy to tell a more emotional story. The relaunched site now expresses at a glance INTERSECT's mission, the global need for its expertise, and the breadth and depth of its research and international partnerships.

Medicaid4You

Medicaid4You, a company in New England that helps people in nursing homes plan for and access their Medicaid benefits, had three needs for its website: 1) improved SEO; 2) a clearer layout with a better sales funnel; and 3) restructured Google and Bing Ads. I rewrote 75% of the website copy and added new pages, including a chart that compares the company's services to competitors'. For the pay-per-click campaigns, I reorganized ad and keyword groups and wrote and tested several new ads. Two weeks after the website relaunch, three times as many site visitors filled out the contact form and the office signed its first client from a new territory.

Vernon School Readiness Council

Vernon School Readiness Council, a Connecticut non-profit, had drafted many pages of copy for their yet-to-be-launched website. Their need: an outside writer to organize and condense that content for the web. Armed with the draft and an outline of the organization's priorities, I created home page copy, sidebars, calls to action, and a navigational outline suggesting a list of recommended site pages.
Other business content
Testimonials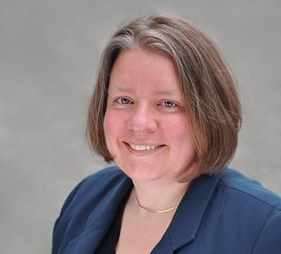 I've worked with Kristen throughout the years and appreciate seeing how she can take what a client shares in a relatively short phone interview and can convert it into a highly detailed but easy to read, FULL website. I highly recommend Kristen's services to businesses who may not have their "elevator speech" primed, or are having difficulty collecting their thoughts to share what their business is all about on their website, or for businesses who need to "freshen up" their website text.
Jean Egan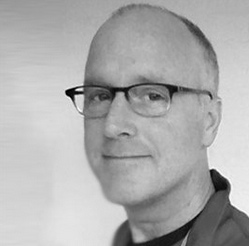 Kristen is an outstanding copywriter and communications consultant. While at Ogilvy Public Relations, I hired her to overhaul the copywriting for a large, high profile, non-profit organization's website. All the worst conditions; tight deadline, little stylistic definition, massive amounts of content undeveloped. Kristen took the bull by the horns, collaborated with the client, defined the style and tone, provided research and insights and delivered targeted, effective copywriting. On time, every time. All the while maintaining a great sense of humor and the highest level of professionalism. I will hire her again as soon as the opportunity presents itself.
Robert Cooper
Vice President of User Experience, Plateau Systems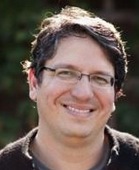 Kristen did an outstanding job revising the text of our organization's website and helping to optimize website page rank. She was knowledgeable, punctual, and creative. We are very happy with what she did, we would certainly hire her again, and we recommend her to others who need similar work.
Dr. Justin Ortiz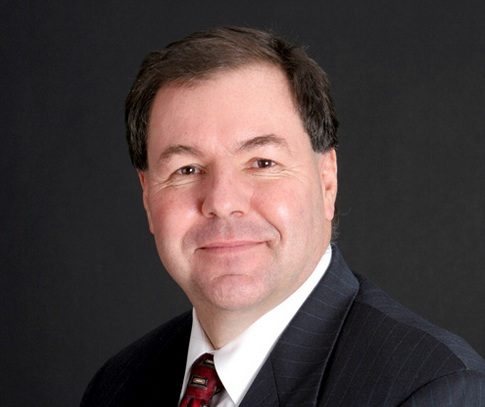 Kristen was recommended to me as very knowledgeable, diligent and would get the job done to the customer's complete satisfaction and this certainly was the case for me. Kristen was persistent in her probing questions to learn about my business for her best understanding in order to maximize the effectiveness of my website. She had the distinct ability to think as if she was in the business, which I believe was the key to its [the project's] success.
Thomas Pfund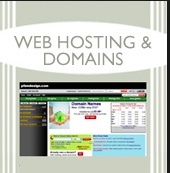 Kristen recently wrote copy for a new website for one of my larger clients and I couldn't be more grateful. Her expertise and professionalism came through. The end product she submitted allowed me to implement the website flow and content with ease. Clients don't always realize how important content is and how great design and great content feed off each other. Not to mention how much it helps position the website in Search Engines. Thank you Kristen!
Pamela Miller
Would you like a quote on your project? Fill out the form below and I'll get back to you within two business days.
[contact-form-7 id="185″ title="Contact form 1″]