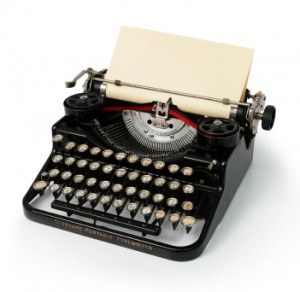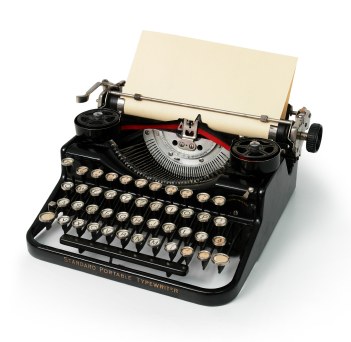 Do you need an article or piece of custom content written and placed for you online? I can help. I have over ten years of experience writing blog posts and articles on subjects ranging from technical/DIY to travel and hospitality. Plus I literally wrote the book on how to guest blog for other peoples' sites.
Samples
Articles/Blog Posts
Essays
Interviews
Press Releases & PR
Reviews & Write-ups
Travel
Testimonials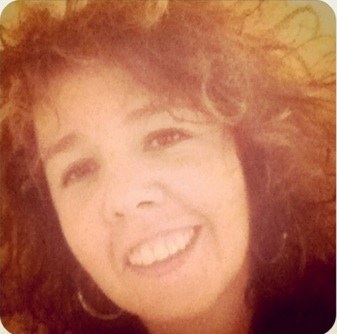 Kristen is brilliant, charming, thoughtful, creative, diligent and a great writer. She cares tremendously about the quality of her work, both in terms of her deliverables and client service. Hire her. I know I will be doing so again and again.
Alison Byrne Fields

Kristen is amazing to work with. She reviewed my proposal to my client and my notes from subsequent meetings, quickly synthesized the information on objective and subjective levels, analyzed the information from the perspective of the website visitors, and turned it into effective copy that properly reflected my client's identity. My client had been working with another provider for over 6 months to do what Kristen delivered in less than one week. They were ecstatic and I am looking forward to working with Kristen on additional projects in the future.
Mari Franklin
Principal, Lumatila, LLC
Would you like a quote on your project? Fill out the form below and I'll get back to you within 48 hours.
[contact-form-7 id="185″ title="Contact form 1″]