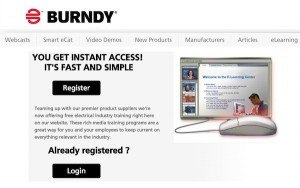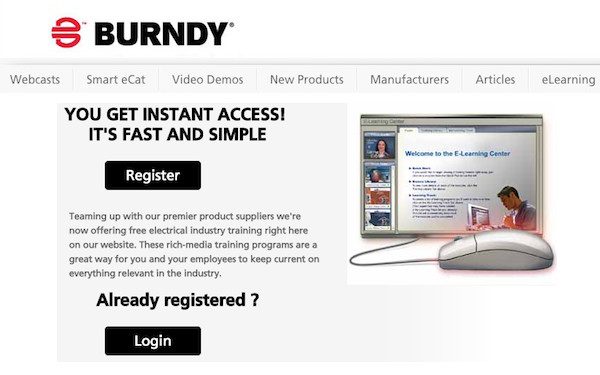 I have experience writing and editing instructional design content, e-learning modules, FAQ/knowledgebase answers, and automated customer service emails and boilerplates.
Samples
Educational materials
E-learning scripts
How-To/Teaching Articles
White Papers
Testimonials
Most of my instructional writing has taken the form of custom social media strategies and training programs I've designed for authors and thought leaders — altogether, dozens of experts who needed instruction and direction in how to best use social media to connect with readers. What clients say:

Kristen came highly recommended and now I see why. She is remarkably thorough in her approach, which is individualized and not cookie-cutter. She sought to understand the varied audience for my new book and how to reach the different groups through various social media. I admit to being something of a middle aged, techno-phobic dinosaur, but Kristen broke everything down into small manageable steps, which gave me a game plan and greatly reduced my feeling of overwhelm. I've been following her  suggestions and am having terrific results. I happily add my name to the list of folks who are highly recommending her.
Ben Bernstein

Kristen is a great educator and consultant on social media. She understands how to match the right social media to your specific business needs and goals. In addition, Kristen teaches you how to create and implement a powerful social media campaign so that you can move forward independently. I highly recommend her services.
Julie Orlov
If you have a project that requires instructional or how-to copy, technical documentation, or translation of jargon for a lay reader, contact me by filling out the form below. I'll get back to you within 48 hours.
[contact-form-7 id="185″ title="Contact form 1″]